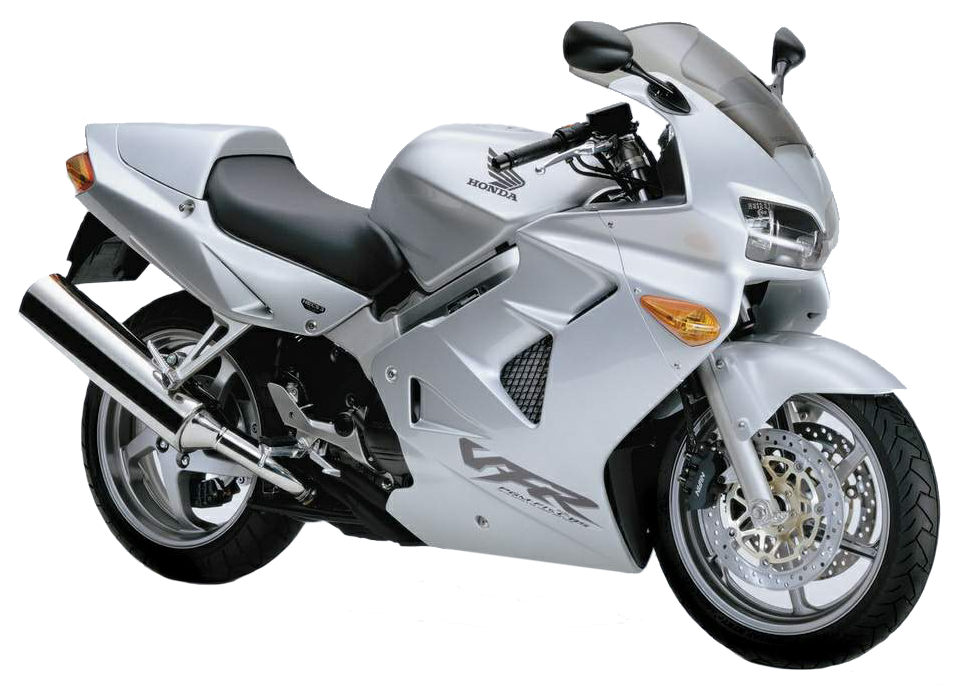 Thank You
To all our customers over 20 years of business, Thank You for doing business with VFRNZ hiring our fleet of Honda sports tourers making wonderful memories exploring New Zealand.
Robin and Craig decided to close the business in March 2020 when New Zealand shut its doors to visitors.
We kept a bike each for recreational purposes !
Thank you for your business, hundreds of happy holidays over thousands of kiliometers over 20 years
All the best - Robin Hughes and Craig Roberts
Craig is now making Moonshine and Robin has built Castle View retirement village